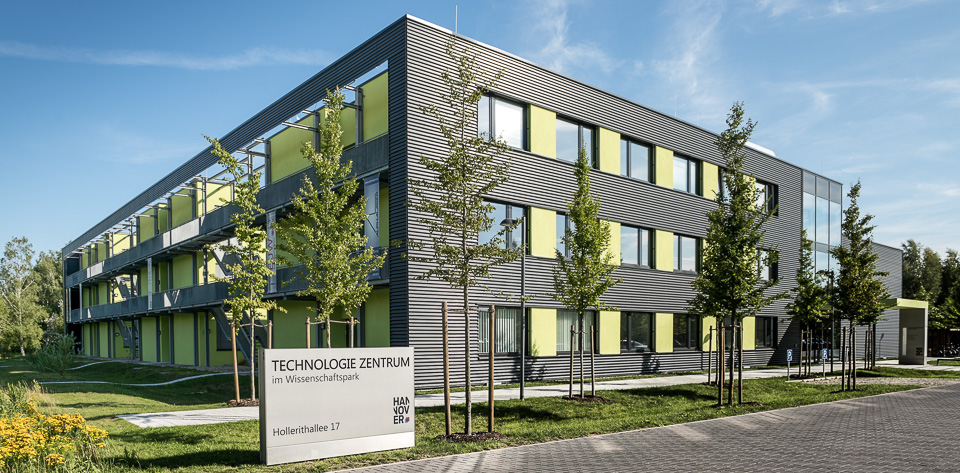 Laser nanoFab GmbH
Laser nanoFab GmbH was founded to commercialize micro- and nanofabrication technologies and systems. Based in the Hannover region in Germany, the company offers solutions, systems and consulting for micro- and nanofabrication. The experts at Laser nanoFab have many years of experience in laser applications, micro and nano fabrication and fs-laser printing . The company's portfolio includes systems for 3D printing on micro and nanoscale, femtosecond laser ablation, nanoparticle generation, and EUV metrology. The company provides photoresists for two-photon polymerization under the trade mark femtoBond® and nanoparticles under the trade mark femtoInk®.
Aston University
Founded in 1895 and a University since 1966, Aston is a long established researchled University known for its world-class teaching quality and strong links to industry, government and commerce. Aston has been a leading university for graduate employment success for over 25 years. The University is consistently ranked in the UK's top 40 universities confirming its place amongst the elite. The Aston Institute of Photonic Technologies (AIPT), in the
School of Engineering and Applied Science (SEAS), is one of the largest photonic groups in UK, an internationally leading research centre in the field of lasers, fibre-optics, high-speed optical communications and nonlinear photonic technologies.
AIPT has an impressive portfolio of grant funding, industrial and international collaborations, spin-out companies, highly cited research papers and patents in the field. The Institute has facilities and infrastructures that are ideally suited for research and training activities across different subject boundaries. The Institute is well funded from a range of funding bodies including EPSRC, EU, UK Royal Society, Leverhulme Trust and UK and international industry. The Institute has also a strong record in training post-docs and PhD students. The Optoelectronics and Biomedical Photonics Group (OBPG) part of the AIPT is currently focused on photonics and nano-materials, with an emphasis on the interface between these research areas and the growing life sciences research at the University. The OBPG conducts cutting-edge experimental research in a wide variety of compact semiconductor, fibre and solid-state lasers, non-linear optics, nanostructured materials, ultrafast optics, THz generation and Biophotonics. The group currently receives support from the EPSRC (UK), the EU (see below), Technology Strategy Board and industrial collaborators. The School of Life and Health Sciences (LHS) has a wide spectrum of neuroscience research ranging from in vitro and in vivo disease studies (Epilepsy, Parkinson's Alzheimer's), the characterisation of human stem cell derived neural networks to human brain imaging studies in the recently built Wellcome funded Aston Brain Centre. Research in the School is supported by a mix of, grant council (BBSRC, EPSRC NC3R's), charitable (ARUK, Royal Society, The HRT) and industrial funding.